Who Are We
Roger and Diann's

Gainesville, Florida

Home Page

Roger Pierce & Diann Dimitri
---
Who Are We?
We are Roger C. Pierce and Diann V. Dimitri, involved citizens of Gainesville, Florida.
We were married on March 10, 2001. Diann is originally from Gary, Indiana, though she has spent the last 30+ years in Gainesville. Roger is from, variously, Brooklyn, Connecticut, and Miami, Florida, and has lived in Gainesville three times (1966-1970, 1977-1979, and 1991-present).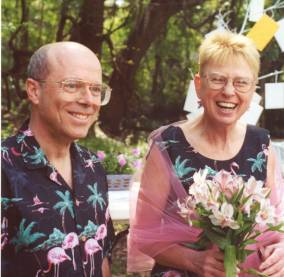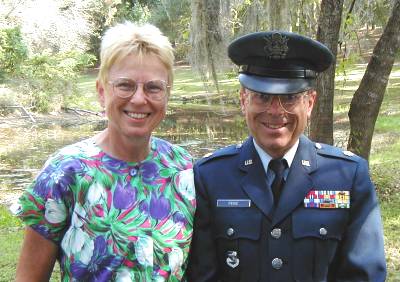 Roger's primary year-round activity is riding with and supporting the Gainesville Cycling Club. The GCC is a bicycle touring club that supports group cycling in north central Florida. He is the Chief of Staff and Webmaster for the club. He is also the Director of the Gainesville Cycling Festival.
His other activities include Membership Secretary and Webmaster for the Gainesville Chapter of the Military Officers Association of America (MOAA), maintaining the Florida Bicycle Touring Calendar for the Florida Bicycle Association, and Treasurer on the Board of Directors of Bike Florida.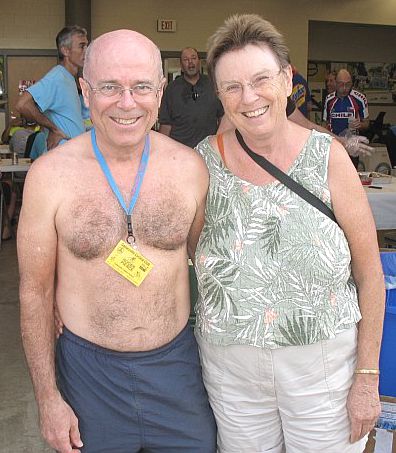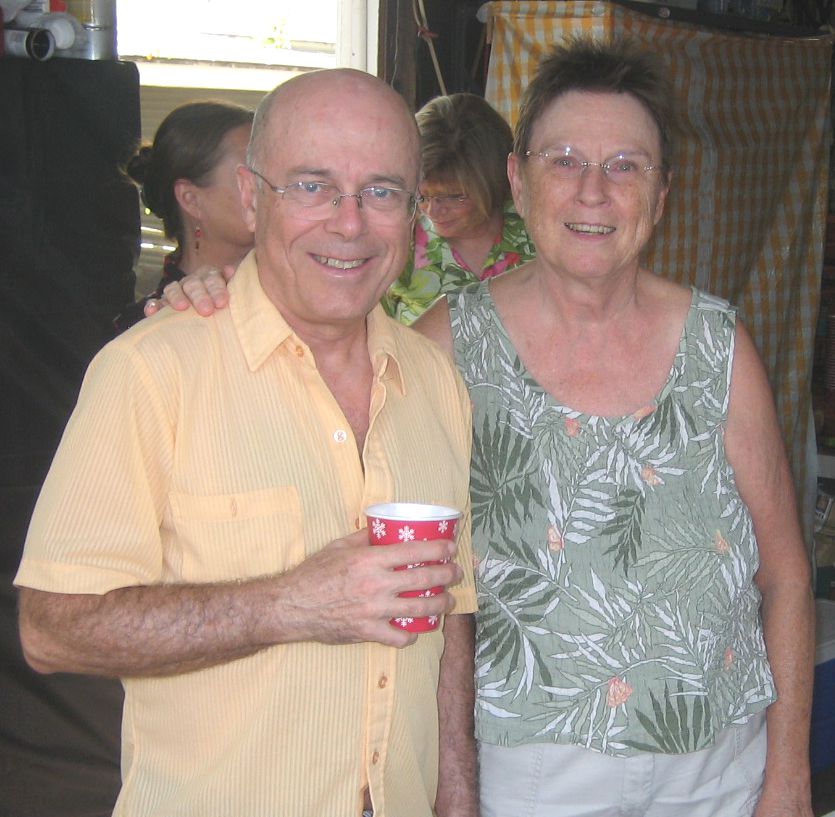 Since retiring from the Clariant chemical plant, where she was a research technician, Diann has taken on a number of "labors of love". She is past President and Yard-of-the-Month coordinator for the Suburban Heights Association. An active member of the Gainesville Cycling Club, she leads the Pedalers Riding Group, is the Membership Card Laminator and Bike Store Liaison. Her current big project is working to find bicycles for veterans in rehabilitation at the VA Honor Center, and supporting the Kickstand which provides bikes to underpriviledged children and homeless persons. She has a grown son, Doré Thornton, and a granddaughter, Ella Rose.
---
Website by Pierce Pages of Gainesville, Florida